Where Happiness Is Homemade
Our mission at Stony Hill Kitchen is bringing you some additional bliss, comfort, indulgence and convenience within your dining experience! Everything on our menu is created with one goal in mind. That goal is to remind you that you can get a great burger at the same place that you can get excellent espresso, satisfying salads, and a creative selection of other well-crafted food all in one place. We thank you for giving us the opportunity to serve you!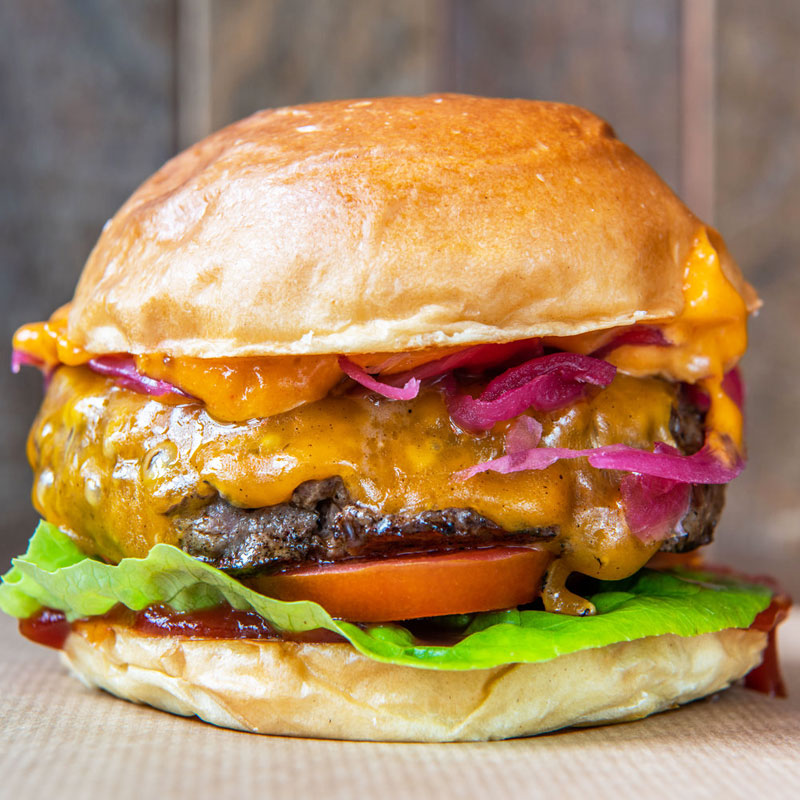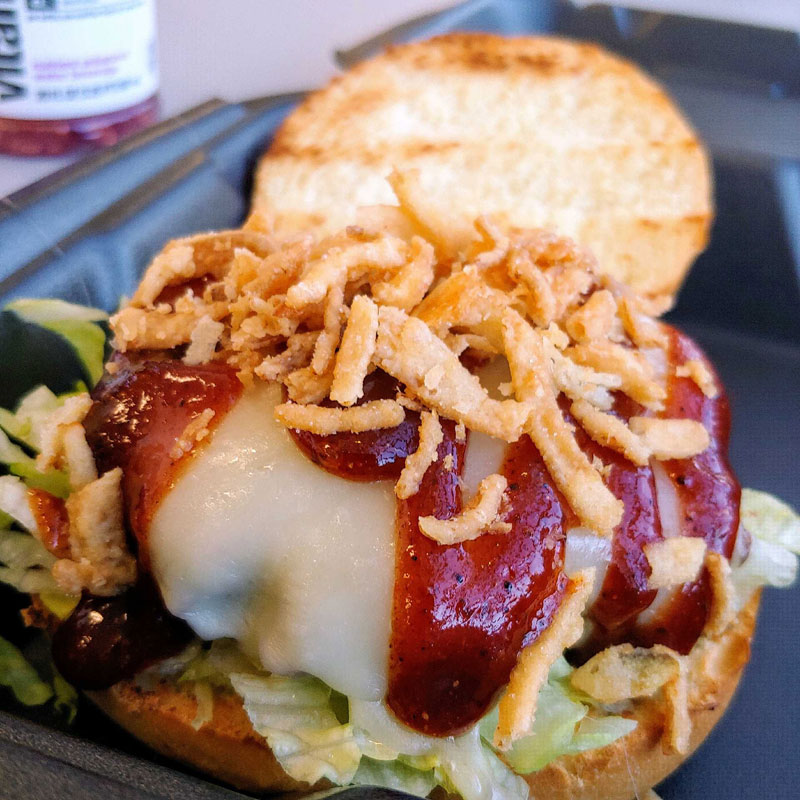 This is our 7th venture as a team and we are more excited every time we dream up a new idea! Together, we have over 50 years of experience doing what we love best. Bringing good people together with great food! Each of us brings our own perspective to the table. Pun intended.
Wherever possible, our menu is prepared from scratch. We don't make our own ketchup mind you, or raise our own chickens, but our buttermilk pancakes are not from a box, some of our soups are made fresh in house, as are our delicious potato chips.
We also select the best possible ingredients we can find, including using local butchers for our short rib burgers, La Colombe coffee, and select breads from LeBus.
Our menu was designed to delight everyone in the family. From indulgent comfort food to healthy salads, and fresh fruit smoothies, we've got you covered. One look at the menu and you'll see how much we enjoy what we do.
online ordering & delivery available through: